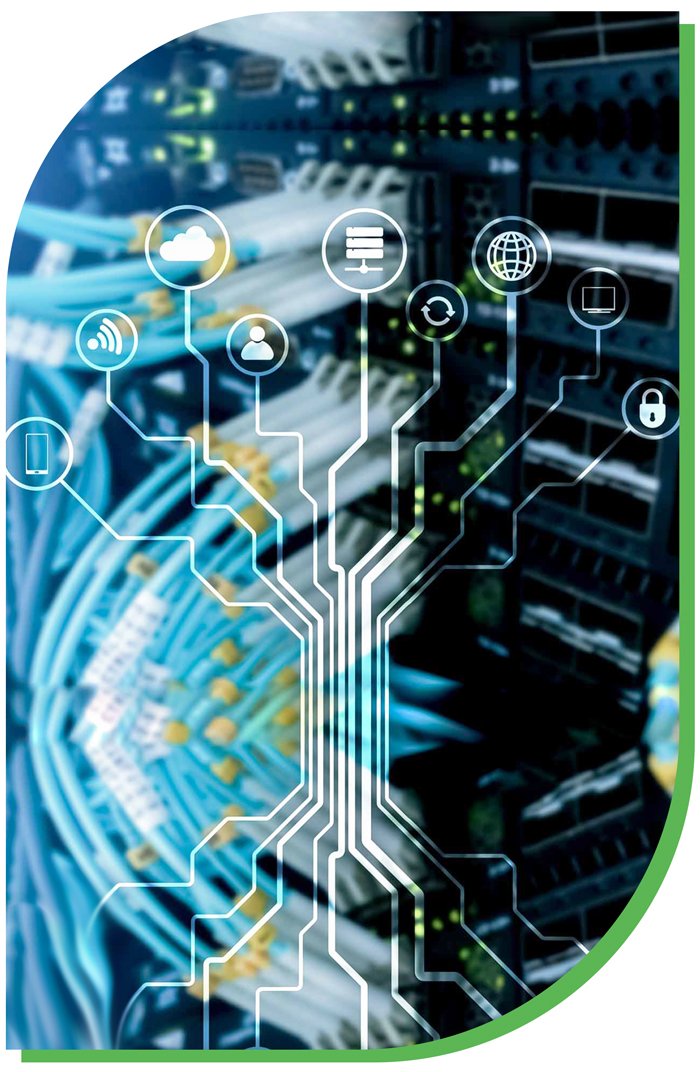 Prompt IT is your one-shop stop for all service management needs.
---
For the past two decades, Prompt IT has been UAE and Oman's one of the finest service management groups that cater to all sizes of organizations. From IT solutions like strategic planning, implementation and consulting services to enhancing productivity, reducing costs, risks and providing you an edge over competition, Prompt IT is your one-shop stop for all service management needs.
With Prompt IT service management solutions, you get speed, agility, and efficiency to tackle all kinds of business challenges. The leadership of Prompt IT brings together decades of experience in software development, product innovation, sales, and human resources.
Our team of professionals has unmatched experience in IT management of 20 years. Our tested and proven processes and systems help us deliver an excellent and consistent level of service, earning our customers' loyalty and establishing lasting relationships. With us, you can rest assured that you have at your service the best, most dedicated people, who make you and your customers' best interests their highest priority.
A service management company based in UAE and Oman, Prompt IT puts your needs first and customizes solutions to fit your exact specifications because we know that like you, your business needs are unique too!
So, get started with Prompt IT because we deliver quality and we deliver it promptly. Talk to our experts today and experience service management like never before.
VISION
To become a global IT company that is passionate about helping businesses through innovative technologies.
To provide niche IT solutions and services with an aim to enhance productivity, reduce costs and risks and have an edge over the competition.
MISSION
To be a competitive and preferred company to deal with Information Technology.
To be known as a leader and dependable Solutions Provider of New and Innovative Technology to our customers.
To achieve business goals by aligning our IT strategic planning services with your business strategy.
VALUE
Prompt IT is a firm that keeps promises and remains committed to doing the business in the right and successful way.
Prompt IT reserves the highest standard relationship and provide quality products and services to our customers so we can meet their needs.
We procure individuals with diverse backgrounds and skills that can contribute to the growth and success of the business.