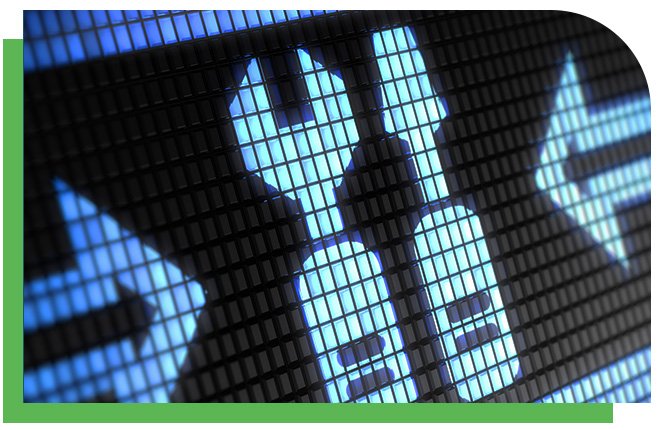 Corporate IT Services and AMC
Looking for reliable corporate IT services or annual maintenance contracts? Look no further than Prompt IT. Not only you get expert advice from an experienced team of IT professionals but also save on the annual maintenance costs with the cost-effective services of Prompt IT.
Connect with our courteous and friendly team to talk about your maintenance and other needs. We come up with reasonable estimates so that your needs are met in the best possible and pocket-friendly manner.
Web Hosting Services and Cloud Computing
The days of 'one size fit all' are long gone. Your IT should be customized to your business requirements and delivered the way you need it. The current market demands cloud-based Software-as-a-Service (SaaS) as service providers continue to create new and better SaaS solutions for consumers and businesses. SaaS companies often choose to have their SaaS clouds hosted and maintained by a third-party cloud hosting provider instead of hosting the clouds themselves. This allows them to avoid substantial capital expenditures, get to the market faster, and many other benefits.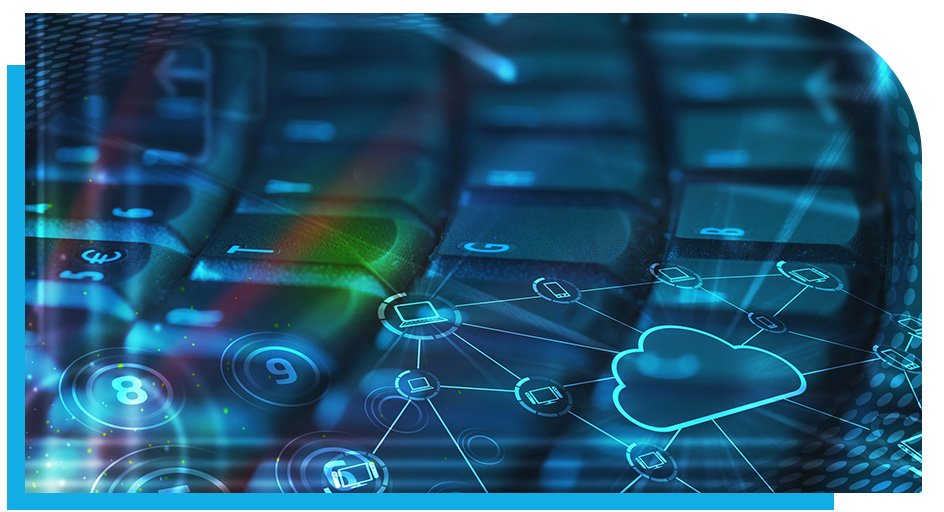 As a service provider, if you're looking for dependable hosting and cloud computing services in Dubai and Oman, Prompt IT is your go-to hosting provider . With our high-quality and high-capacity cloud services, you can not only store an ample amount of data but also access it at your convenience without worrying about security.